This is a site in the travel niche that provides information on guided tours and excursions. Since they already had an in-house content team, we solely concentrated on link building. They purchased some of our guest posts in the past, and saw significant improvements but their traffic seemed to hover around 1,700 per month. Since then, we have been providing SEO management services for them, and their monthly visitors are now over 10,000!
Here's how we did it.
SEO Audit
The first thing we do as part of our managed SEO service is conduct an audit of the website.
We examine current traffic, backlinks, anchor text, and more. The site was off to a good start thanks to their in-house content team and consistency, but we noticed they were focusing on exact match anchors to protect their site. We wanted to make sure we had diversity while building the campaign, so we took note of over-optimizing anchor text.
SEO Keyword Research & Competitive Gap Analysis
We always look for keywords we can obtain "quick wins" with and found over 900 "quick wins" keywords ranking in positions 4-30. This was fantastic news and we used it to identify LSI (Latent Semantic Indexing) keywords which may be used as anchor text while building links.
Competitive gap analysis helps us identify keywords that competitors are ranking for and our client is not. We discovered over 90 keywords that they weren't targeting but their competition was. Because they had their own content creation team, we shared this data with them so they could create the material themselves.
SEO Campaign
Here is an example monthly campaign:
Contextual Link Building
12x DA20 Guest Posts
2x DA30 Guest Posts
2x DA40 Guest Posts
SEO Ranking Results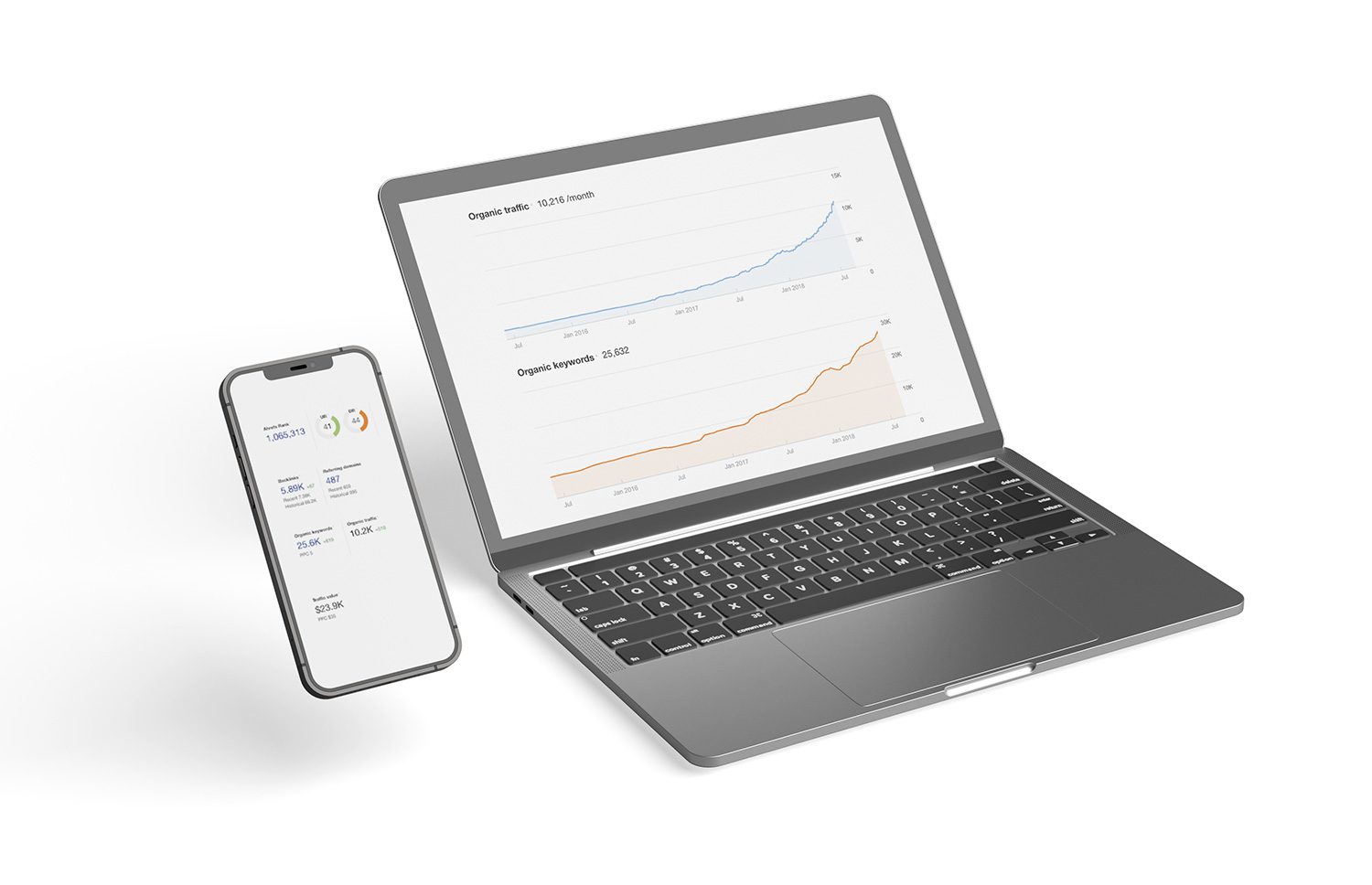 Organic Traffic: 10,216/month
Organic Keywords: 25,632
Backlinks: 5,890
Referring Domains: 487
Estimated Traffic Value: $24,000/month
Long-term, consistent content and link building yields the best results. Since this customer had an excellent content workforce, we were able to concentrate on high-quality link building. This is one of the finest things about our SEO management services – it is customized and flexible based on your situation.