Social Media Management Services
Looking for a way to boost your social media game? Our social media management services can help! Our experts will create engaging content and grow your online presence. Contact us today to boost your social media success.
Or Let's Chat Now: (630) 557-6387
Harness the Power of Social Media.
Social Media Management Chicago
---
Being a small business owner means you have a million and one things to do every day, but keeping your social media pages active doesn't need to be one of them. Our Social Media Management Services helps busy entrepreneurs like you maintain a solid presence on social media.
Each day of the week we'll post carefully chosen articles and images to your social networks, hashtag each post and create unique content, specifically created for your business. Getting started is simple and soon we'll being posting content and you'll be free to focus on the parts of the business that need you the most.
Typical Social Media Management Services Plan
Posts on Facebook and your choice of Twitter, LinkedIn or Pinterest
Fresh, relevant content once a day, 3 – 7 days a week
One post goes out on both networks
Keyword research and added on each post
Una publicación diaria en español para Facebook y una red de su elección, 7 dias a la semana.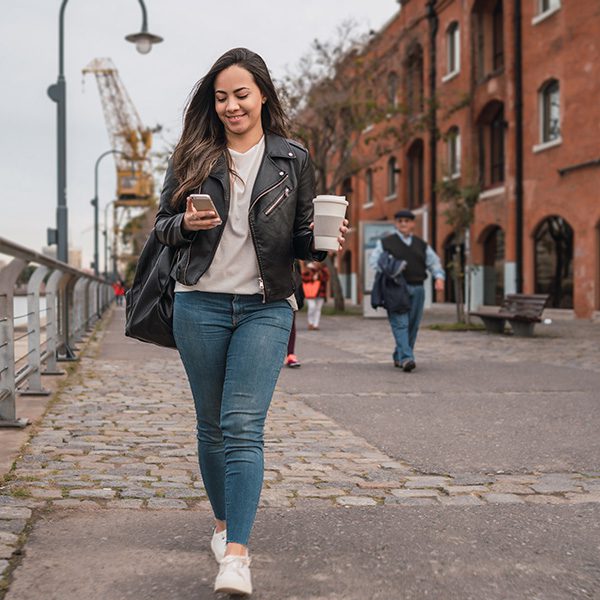 Social Media Management Services FAQs
How does social media Management work?

We post a variety of content specifically selected for your business to create the best social media posts. All social posts are geared towards your expertise, appeal to your target audience and spark interest within your community.

All content is is curated and customized by U.S. based social media specialists. And yes, you can still post to your own profiles.

What's included with social media Management?

Each social media post includes an article, blog post, or video link, an image, a message tailored to your audience and any appropriate hashtags.

When is content posted?

We'll strategically post links on your social media pages to get people clicking through to your site to learn more about offers. This strategy is based on years of experience in social media management, best practices and your industry.

How do you post to my social profile?

Our preferred method of connecting to your Facebook, Twitter, LinkedIn and Pinterest is through our authorization buttons. This process is similar to logging into a app on your phone using your Facebook account.

We only receive access to post to your page, never to make changes, remove content, update information or change your password or security settings.

How long until you start posting on my social network?

After you sign up and give access to your social media accounts, we need 2 – 3 business days to research your business, current social media strategy (if applicable) and competitors, find great industry-related articles to post and begin the first round of posts.

Do you optimize any social media profiles?

We will review your social media profiles to ensure they are complete and make it easier for customer to find you online.

Is There a Contract?

No and you can cancel anytime. We do ask for 30 days notice to stop work on your account.
Social Media Management Pricing
Starting at $250/mo
---
Hand-written posts on up to 6 social networks
Fresh, relevant content posted & personalized to your business
Ongoing promotion of your products or services
Carefully chosen images to interest your target audience
Consistent use of hashtags to increase your chances of being found in social searches
Monthly reporting
Schedule a Call ↑
Latest Social Media Management Articles